Peterson Watts Law Group, LLC
With almost seven decades of collective legal experience, the lawyers at Peterson Watts Law Group, LLP, provide tremendous knowledge, and negotiation and litigation experience to every matter we handle. Their professionalism has earned the respect of judges, attorneys and clients.
Skilled Attorneys With Real-World Experience
Our attorneys learned their trade through working in the real world. Jeremy S. Millstone has served as outside counsel for large and small businesses and drafted and reviewed employment policies and handbooks. Glenn W. Peterson worked as a graphic artist since childhood before entering the legal profession. A copyright dispute over his work interested him in the intellectual property area and motivated him to become an attorney. Richard M. Watts Jr. is a licensed real estate broker. His inside knowledge of the real estate industry allows him to provide insights other lawyers may not have.
We've tried hundreds of cases in federal and state courts concerning employment, intellectual property matters such as patents, copyrights and trademarks, commercial real estate matters and business law matters. We've tried these same sorts of cases through mediation and arbitration.
Our lawyers' services have resulted in selections in Super Lawyers. Besides handling extremely difficult and high-profile lawsuits, they've also published a number of articles in prominent journals regarding specific areas of law. They keep themselves updated on all legal matters pertaining to the cases they handle.
Making California's Central Valley Our Home
The law firm of Peterson Watts Law Group, LLP, represents individuals and businesses throughout the Sacramento metropolitan area, the Bay Area, Sierra Foothills, and the Gold Country. Our attorneys have practiced law in California courts for approximately a combined 65 years.
We give back to the community. Each one of our attorneys is actively involved in community service, and we as a firm are committed to giving back. We have donated our time, our services and funds to a wide range of community and philanthropic interests.
Meet Our Team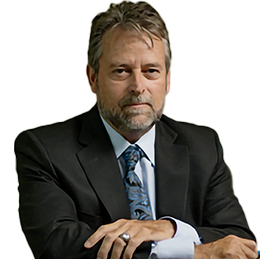 Glenn W. Peterson Partner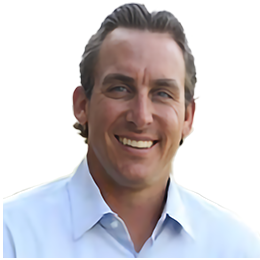 Richard M. Watts Partner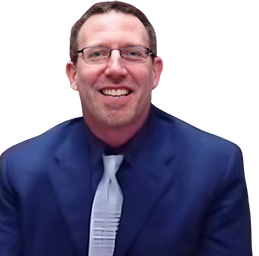 Jeremy S. Millstone Of Counsel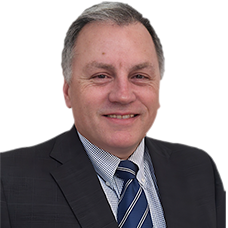 John Costello Of Counsel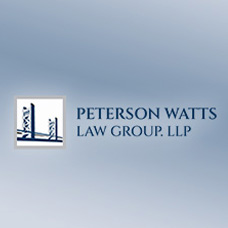 Ken Powell Of Counsel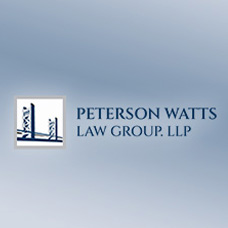 Daniel Ballard Of Counsel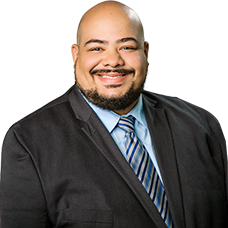 Richard J. Placido Associate
Contact Peterson Watts Law Group, LLP, located in Roseville, by calling 916-749-1431.